photo credit
Claudio Miolin
recipe developer
Claudio Miolin
Makes about 4 cups
Ingredients
1 ⅔ cups rolled oats
¾ cup corn flakes
½ cup sliced toasted almonds
⅓ cup halved raw pecans
¼ cup pumpkin seeds
¼ cup bittersweet chocolate chips
⅛ cup freeze-dried blueberries
⅛ cup freeze-dried raspberries
⅛ cup flax seeds
Muesli reminds me of my childhood in Berlin and the continental breakfast at the hotel where I started my culinary career. The breakfast offered a variety of muesli, yogurts, fruits and much more. Muesli is a nice healthy breakfast. It's unsweetened and packed with fiber. Growing up, we usually ate muesli with milk. Now, sometimes, I like yogurt instead and add sliced fresh fruit like bananas. The cornflakes add a nice extra layer of crunch, the freeze dried fruits soak up the milk and give a lovely light acidity, and the chocolate rounds it all out. Who doesn't like fruits dipped in chocolate?
By Claudio Miolin, baker & owner of Miolin Bakery
Instructions
Step 1 (optional)
Heat the oven to 350°F. Spread oats on a large rimmed baking sheet and bake until lightly browned and crisped, about 10 minutes. Set aside to cool. 
Step 2
Mix all dry ingredients together. Store in an airtight container for up to 1 month. Serve over milk or yogurt.


Featured Products
Mixing Bowls (4 Piece Set)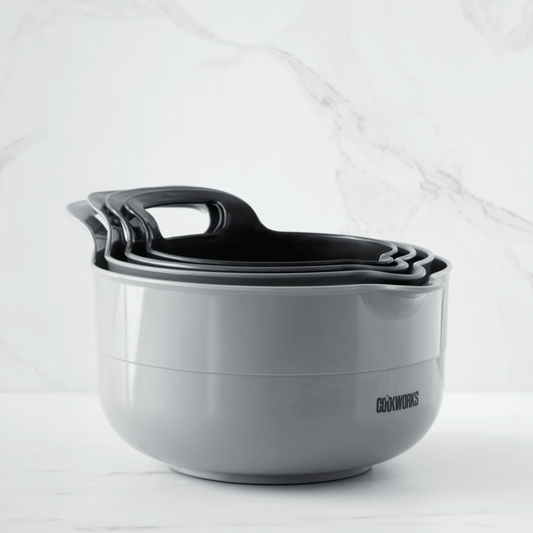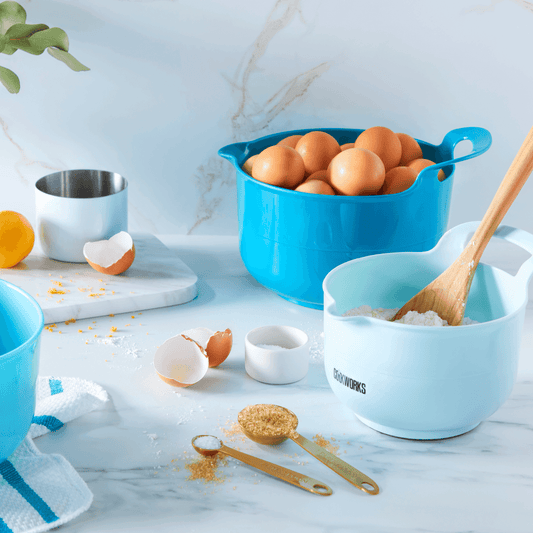 Ombre Plastic Prep Bowls (4 Piece Set)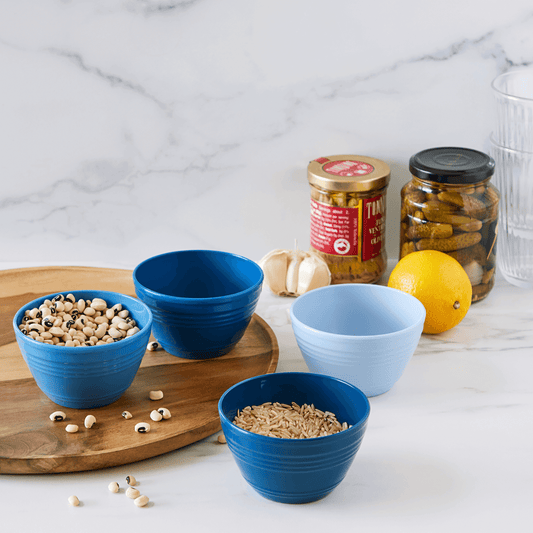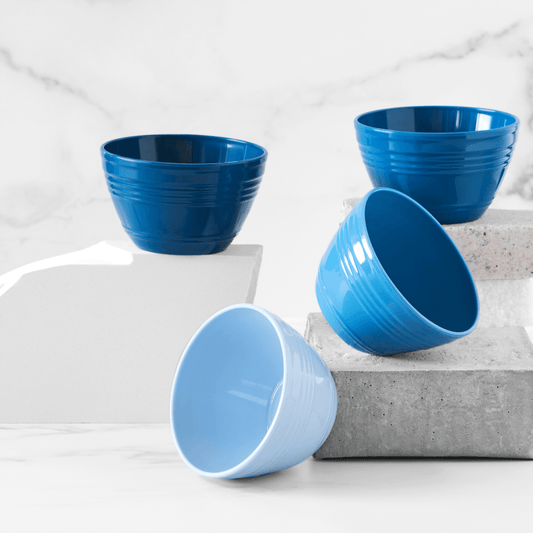 Sold out
Nonstick Carbon Steel Large Cookie Sheet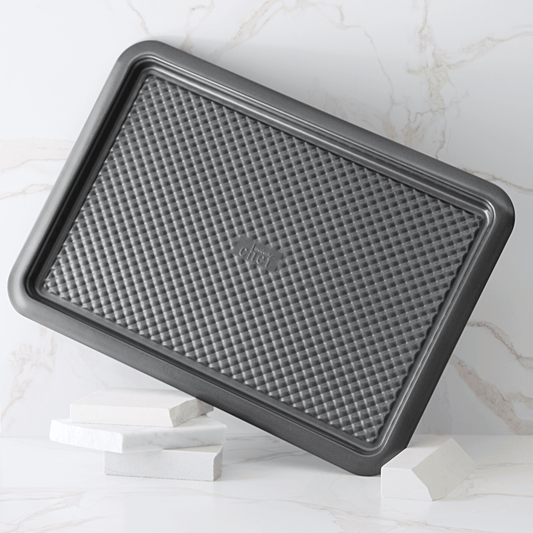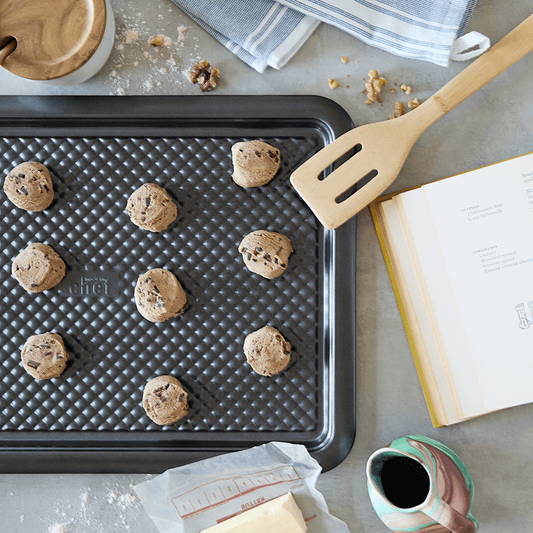 Rectangular Plastic Containers with Vent (6 Piece Set)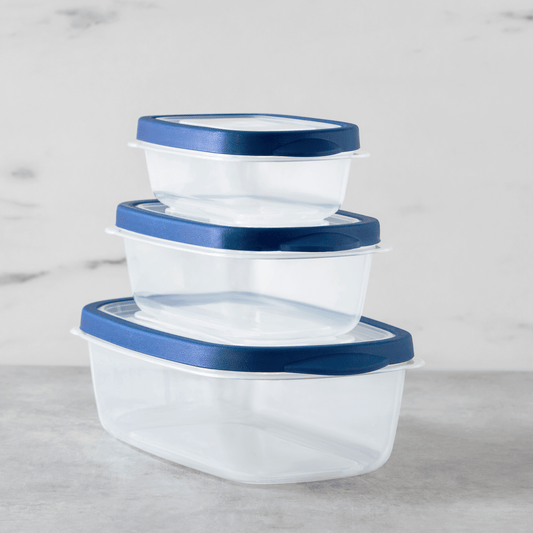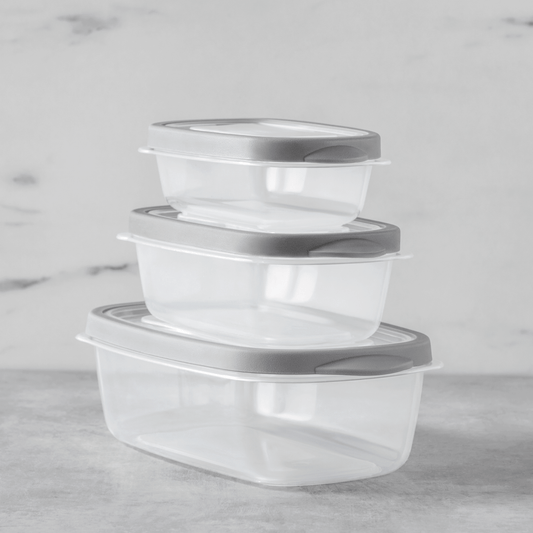 Featured Posts
Join the Discussion
Choosing a selection results in a full page refresh.