photo credit
Shutterstock
recipe from
our test kitchen
Ingredients
4 Tbsp ground coriander

3 Tbsp ground cumin

2 Tbsp ground turmeric

1 Tbsp ground fenugreek seeds

1 Tbsp ground mustard seeds

1 tsp fresh ground black pepper

1 tsp red chili powder
Whether you've found yourself without yellow curry powder on hand or you just have a little extra time and are craving some aroma therapy (spice aroma therapy, that is), this is just the recipe you're looking for.
Instructions
In a dry pan over medium-low heat, lightly toast all the spices, while stirring, until fragrant, no more than 2 minutes. Ground spices burn easily, so keep a close eye on the pan. Scrape the spices from the pan onto a plate to cool. When completely cool, transfer the curry powder to an airtight container and store for up to 6 months.


Featured Products
Gold Brush Measuring Spoons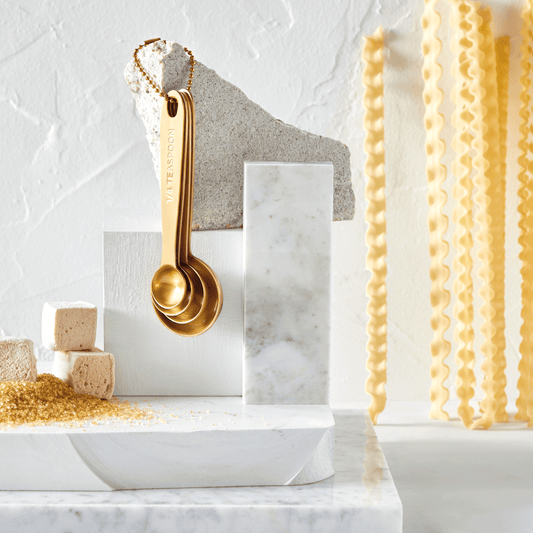 Heavy Gauge Deep Fry Pans (2 Piece Set)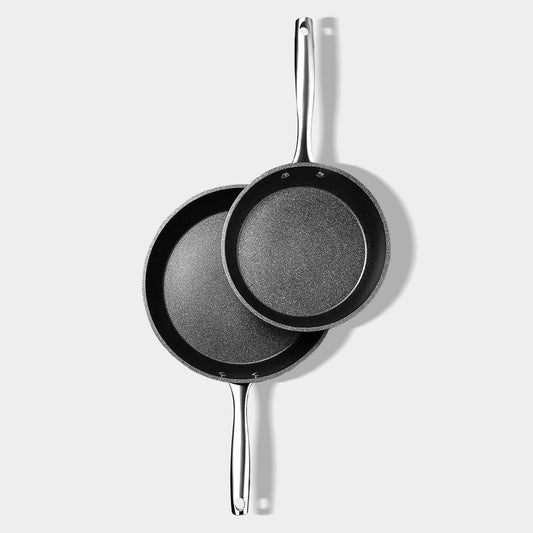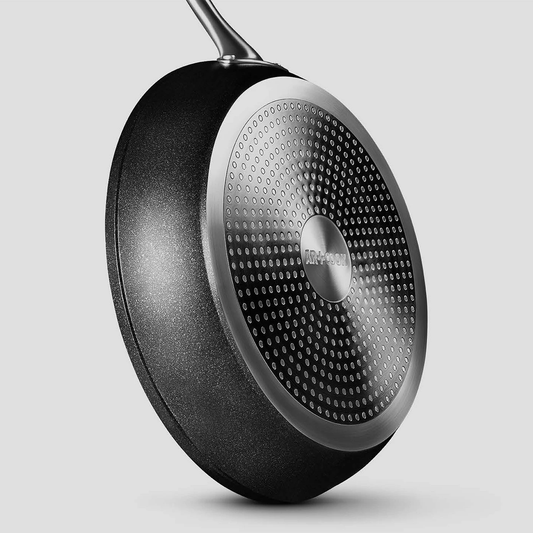 Sold out
10.5" Silicone Slotted Turner & Solid Spoon (2 Piece Set)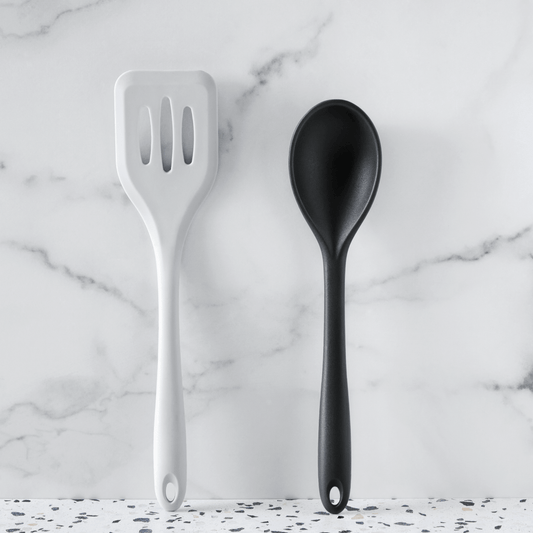 Sold out
Feggos Collection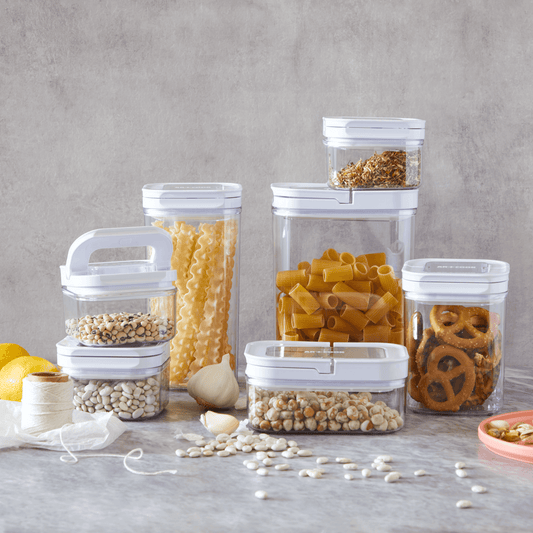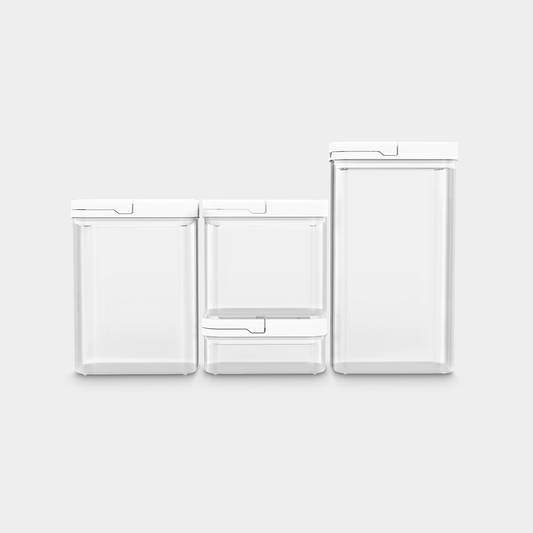 Ombre Plastic Prep Bowls (4 Piece Set)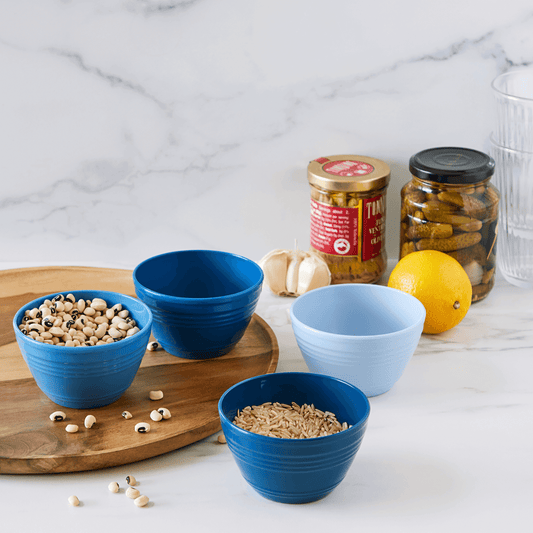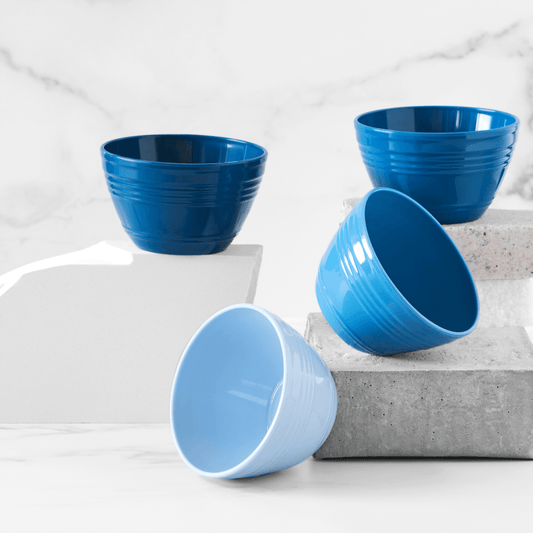 Sold out
Featured Posts
Join the Discussion
Choosing a selection results in a full page refresh.