food stylist
Helena Picone
photographer
Hallie Burton
prop stylist
Brooke Deonarine
recipe developer
Diana Andrews
Serves 4 
Ingredients  
1 lb green beans, trimmed 

2 Tbsp extra-virgin olive oil 

½ tsp kosher salt, more to taste 

¼ tsp crushed red pepper flakes, more to taste 

3 large garlic cloves, minced 

1 tsp lemon juice, more to taste 

2 Tbsp hoisin sauce OR finely grated Parmigiano Reggiano, optional
TIP:
For maximum blistering, be sure your green beans are very dry before you put them in the oven. And take time to arrange the beans in a single layer on the pan because contact with the pan's metal surface promotes caramelization. 
These oh-so-easy-to-make garlicky beans are absolutely delish as is, but it's also easy to give them flavor twists. I love adding a drizzle of hoisin sauce or a sprinkle of Parmigiano Reggiano cheese.
Instructions  
Step 1
Slide a rack into the uppermost position of the oven and heat to 450°F.  

Step 2
On a large, rimmed baking sheet, toss the green beans with the oil, salt, and crushed red pepper flakes, making sure the beans are evenly coated. Spread the beans in a single layer on the pan and roast until the bottoms blister and begin to brown, about 20 minutes. 

Step 3
Add the minced garlic to the pan, toss with the beans, and rearrange them in a single layer. Continue roasting until the garlic begins to turn golden, another 2 to 3 minutes. Remove from the oven.

Step 4
Toss the beans with the lemon juice, season to taste with more salt, lemon juice, and crushed red pepper flakes, if desired.  

Step 5
Serve with the hoisin OR the cheese, if using. 
Featured Products
Marbled Mixing Bowls with Spouts (3 Piece Set)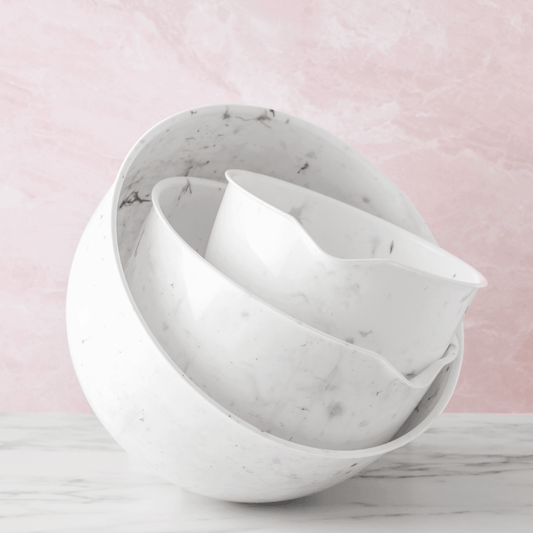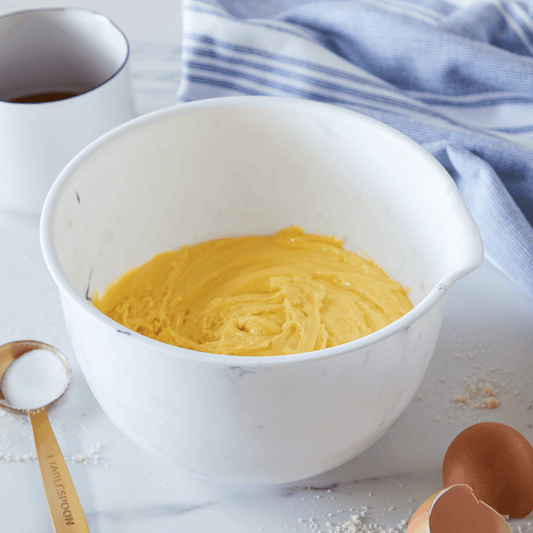 Nonstick Carbon Steel Large Cookie Sheet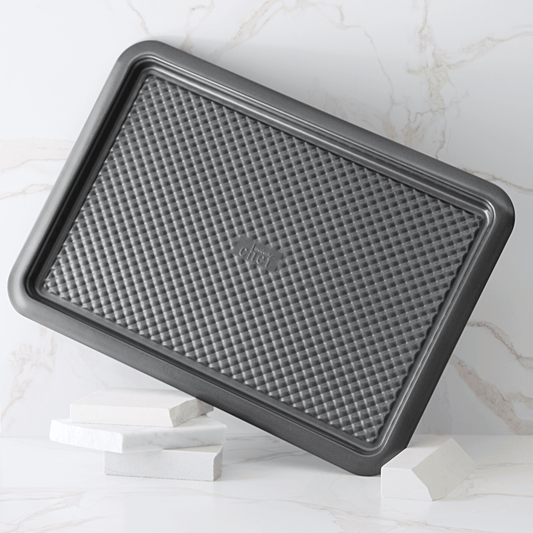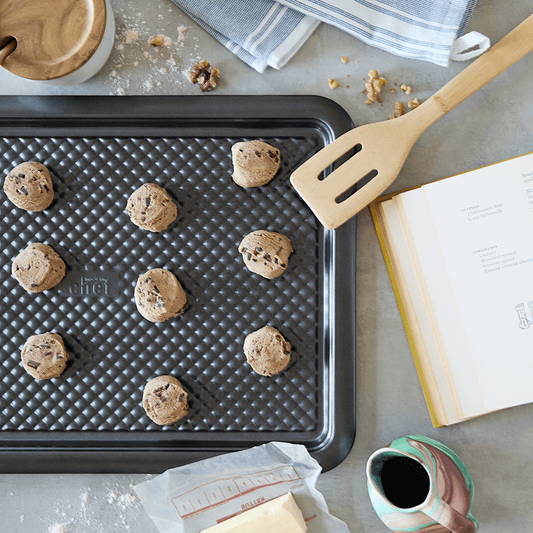 Serving Flatware (2 Piece Set)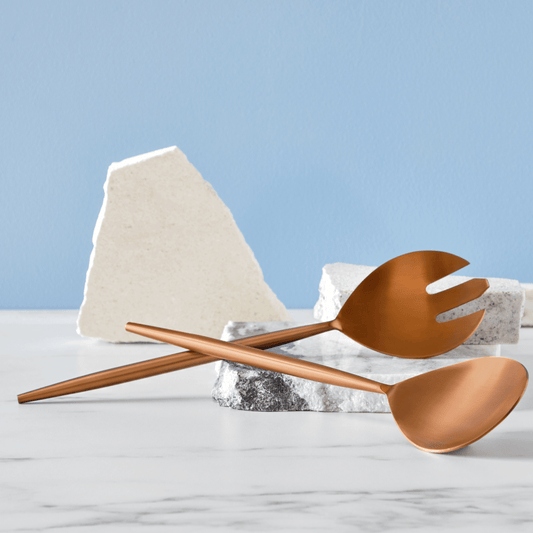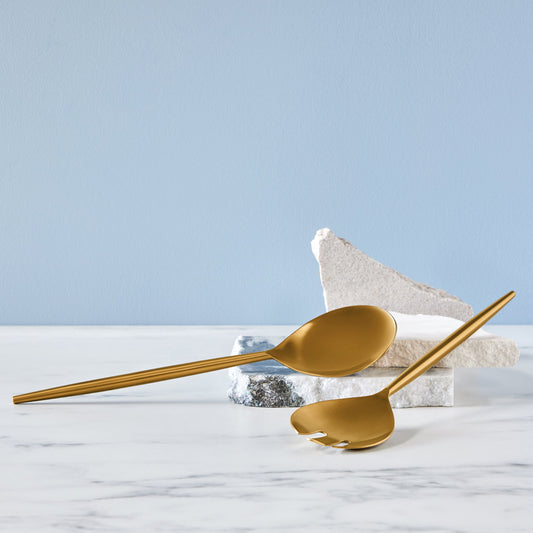 Tapered Flatware (20 Piece Set)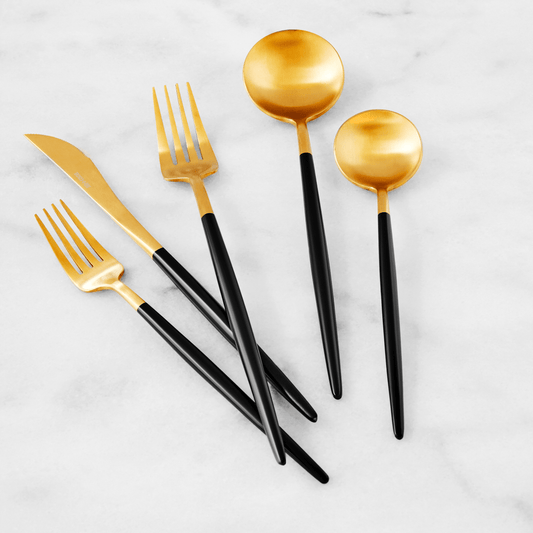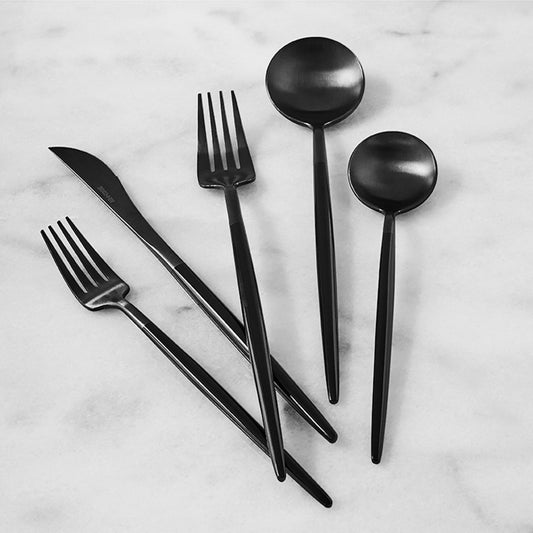 Featured Posts
Join the Discussion
Choosing a selection results in a full page refresh.